Your Trusted Flourtown Plumbing Company
If you are looking for plumbing professionals in your area who will take the time to listen to your concerns and offer the accurate solutions you need, look no further than our experts at PlumbPRO Services. We provide a full range of residential plumbing services across the Flourtown, PA area that include water heater replacement, backflow prevention, bathroom remodeling, and more.
Let our Flourtown, PA plumbers help provide you with the solutions you need at the best value. Call now to book an appointment for the quality services you deserve.
Full-Service Plumbing Solutions in Flourtown, PA
There is nothing more stressful than a plumbing problem that leaves a mess in your home or a hidden leak that drives up your water bill. No matter your needs, you can rely on our experts to have your plumbing problem fixed and under control without hassle.
We offer a variety of solutions that cover everything from repiping to spin casting and more. There is no job we can't help you resolve. Our experts are prepared to help you find long-term solutions and get your plumbing problem under control safely and efficiently.
Give us a call today to schedule immediate plumbing installation, repair, or replacement services in Flourtown, PA or the surrounding area.
Why Work With Our Flourtown Plumbers?
PlumbPRO Services is committed to helping you find safe and accurate solutions that are tailored to your specific needs and situation. We don't offer one-size-fits-all solutions and instead will take the time to assess your problem and offer a variety of options for repair or replacement. Expect personalized solutions and a fully stress-free experience that will leave you with the peace of mind you need.
$100 OFF
MAIN WATER LINE REPLACEMENT
Cannot be combined with any other offer.
Local Reviews
for Flourtown, PA
PlumbPRO Services
Rated
5.0
out of 5 stars based on
2
customer reviews
Powered by Nearby Now
---
Friendly, personable service.
Jay

-

Flourtown

,

PA



Review of PlumbPRO Services
George and Alex bonded with our dog Lily and she gave a thumbs up.
---
Vanity installation
Michelle

-

Flourtown

,

PA



Review of PlumbPRO Services
PlumbPRO was very professional!They arrived on time and obeyed CoViD protocols. Gary helped problem solve a vanity that would work for the space. Anthony and Gary were helpful and polite.
---
Richard H.
A/c service
Near
Haws Ln,

Flourtown

,

PA

19031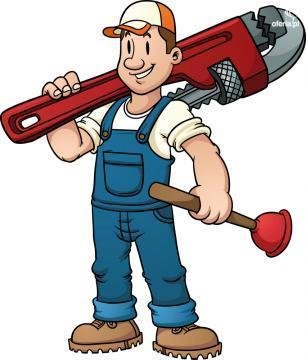 George D.
Toilet pull and reset. Toilet Repair. Leaking toilet. Powder room bathroom repair. Bathroom plumbing repair. Toilet leak. Disposal replacement. Garbage disposal installation. Garbage disposal leak. Kitchen plumbing repair. Kitchen plumbing service. PlumbPRO Services. Plumber. Plumbing service. HVAC Repair. Williams. Oreland. Flourtown. Glenside. Plymouth meeting. Blue Bell. Center Square. Wyndmoor
Near
Arlingham Rd,

Flourtown

,

PA

19031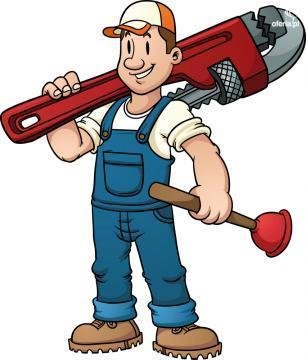 George D.
Bathroom renovation. Install new bathroom fixtures. Bathroom remodel. New bathroom faucet. New toilet. New shower. Shower valve installation. New fixtures. Shower valve. Shower trim. New shower. New toilet. New faucet. New drains. Bathroom remodel. Bathroom renovation. Plumber. Local plumber. Plumbing Professional. PlumbPRO Services. HVAC. Heating. Cooling. AC. Air conditioning. Repair. Replacement. Oreland. Fort Washington. Ambler. North Hills. Flourtown. Laverock. Williams. Glenside. Blue Bell
Near
Arlingham Rd,

Flourtown

,

PA

19031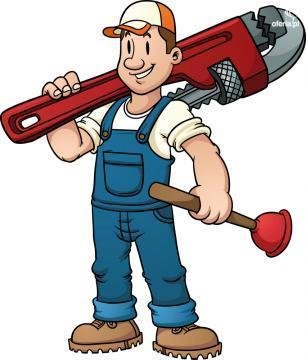 George D.
Bathroom renovation. Bath Reno. Bathroom overhaul. Bathroom fixtures. Update bathroom. Remodel. Estimate for new shower valve. Moen shower valve. Waste and over flow. New tub drain. Overflow drain. New shower trim. Three handle shower removal. New toilet. Toilet replacement. New faucet. Center set faucet. Vanity replacement. Moen products. HVAC. Plumbing. Heating. Cooling. Maintenance Plan. Plumber. Local plumber. Flourtown. Oreland. North Hills. Williams. Laverock. Glenside. Fort Washington.
Near
Arlingham Rd,

Flourtown

,

PA

19031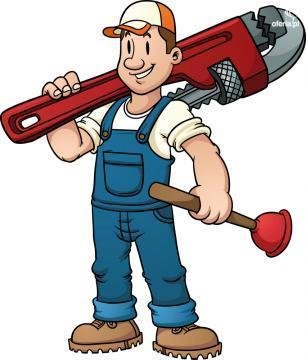 George D.
Toilet repair. Toilet Rebuild. Toilet fill valve. Toilet flapper. Running toilet. Toilet leak. Whole house filter. Carbon Filter. Sediment filter. Replace filters. Replace water filter. Water filtration. Water Softener. Water conditioning. Maintenance Plan. Plumbing plan. Plumbing maintenance. Plumber. Local plumber. Plumbing service. Plumbing professional. PlumbPRO. Flourtown. Williams. Laverock. Lafayette Hill. Glenside. Oreland. North Hills. Plymouth Meeting. Wyndmoor.
Near
Suffolk Rd,

Flourtown

,

PA

19031
Christopher F.
Customer stated that toilet in mother in law suite was not flushing. PlumbPro Services. Plumber. Oreland PA
Near
Suffolk Rd,

Flourtown

,

PA

19031